Our company is owned by Gill and Regiane Furtado.We love Wilmington and its community. It is a great environment to raise our two daughters in. We all moved here from New York about twelve years ago. My wife and I also ran a cleaning company in New York. We have gained a lot of experience from cleaning upscale apartments in Manhattan, where our clients had very high expectations about our services. We have been running a local cleaning business here in Wilmington NC for about ten years, and many of our first clients are still using our cleaning services. We have many clients that would be happy to talk to you about our residential and or commercial services.
Residential Cleaning:
    Our residential cleaning services are done by a professionally trained team.
 These teams use special techniques to ensure an effective cleaning acco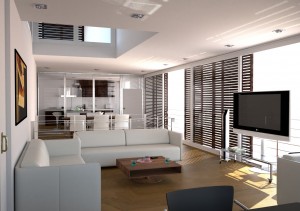 rding to the client's demand. All the products and equipment are professionally handled and provided by Total Cleaning Services. Our process is fitted to help your home reach the level of cleanliness and hygiene desired by you. We offer : weekly, biweekly, once a month…etc. We can assure you that you will be very pleased with the outcome of our services each and every time we clean your home.
 Commercial Cleaning:
    If your company appreciates a good appeal to customers and recognizes the benefits of the welfare of its employees, Total Cleaning Services is the ideal service for you. For us details are are important and the way to mak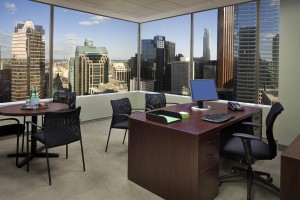 e a change for the better, in your office. We always work with teams of two trained professionals and carry with us all the materials and equipment in order to perform a high quality service in your office. The method of cleaning we use and the quality of our products and equipment allow high results. Along with the cleaning of your office we also offer: VCT floor Stripping and Waxing, and Carpet Cleaning